The Directories that Work
to excess expectations
EFFECTIVENESS
Unlike many others, Directory Works is to be effective. We are not just giving the advertisers an online listing space, we have so much to offer so your business is to expose to the public.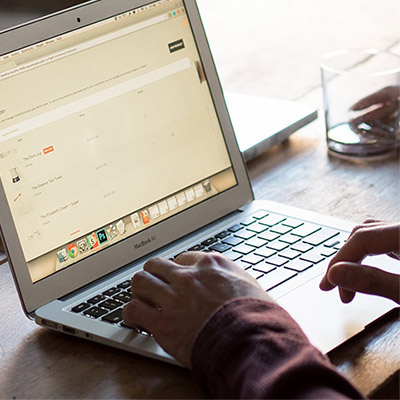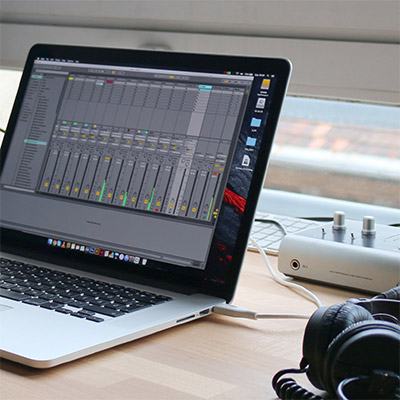 FEATURES
We don't sleep, serious. We always looking to improve and add more features, to help you grow, and so you can help us grow. Improvements and new features are always on their way.
SATISFACTION
Maximising satisfactions is our promise. By any chance you are unsatisfied with our services, let us know and we are happy to issue refund on your unused credit, but please help us improve by telling us how we can do better.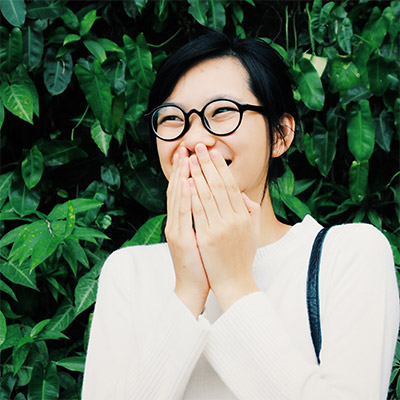 Our directories are not just some "another" directories, but we built them to better those simple "just listings" which already available in the market. We always looking to improve our directory portals in term of usability, professional, and highest quality, by adapting modern technologies, marketing research, as well as adding new features. While our competitors are sleeping, we are improving, giving our every single valuable customers best possible return of investments (ROI).
They've made directory different. We have much better return to our investments in the directories than all other services that we've used. Thanks!
Lawyers Australia is not just a directory, but a professional online presence which demonstrate our expertise to our potential clients.
So you only want to be found? We've got found in a professional way, and being trust too. Don't go for simple listing on a ugly page. Be listed professionally when you are a professional.
More than just a directory. CCIA is the right place to list your child care business. Fair and professional way to be found. Recommend to all of you.